Internship
HENRY ART GALLERY

︎ Installation Photo: Jonathan Vanderweit
A selection of work created during my time as a designer at the Henry Art Gallery, where I worked on exhibition identities, promotional material across print and digital mediums, and publications.
---
The Brink: Demian Dinéyazhi ́
︎ Installation Photo:
Jonathan Vanderweit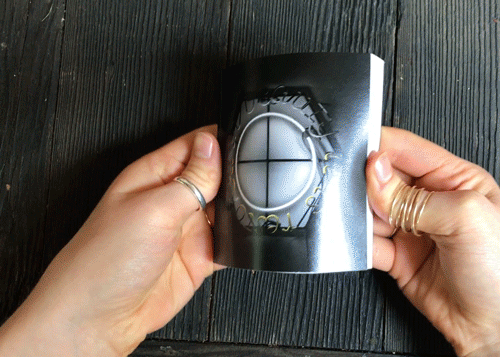 Reflect & Respond: A room for your thoughts
Event Invitations
A selection of event invitations for the Henry




---
During my time at the Henry Art Gallery, I worked alongside the design lead to design various exhibition identities and its accompanying materials, as well as publications, ads, brochures, event invitations and labels.

The work shown above is a selection of the diverse work I created during my time at the Henry.
---