A two-month long road trip interviewing and investigating what it means to "pursue your passions."
---
---
ABOUT
SUMMER 2017 — PRESENT
Created with:
Dana Golan
+
Sam Spaeth
Web Design Lead for spilt---milk.com
Under the name
spiltmilk.
two friends and I embarked on a 2-month adventure across the country to interview 20 designers, artists and creative studios across seven different states about their passions, resulting in the video series: The Passion Project. The video above features Kate Bingaman-Burt, our first interviewee and also the first video of the series.
A big thank you to our families, friends, and the amazing individuals who welcomed us into their spaces and stories who made this all possible.
(Featured:
Seattle Design Festival 2018)
Throughout our journey, we collected our thoughts in a
daily journal
. Each day we answered the following three questions (
Where are ya? / What did you do? / How are you feeling?
) and paired them with an illustration to describe the day.
Below are some of my favorite illustrations made on the road.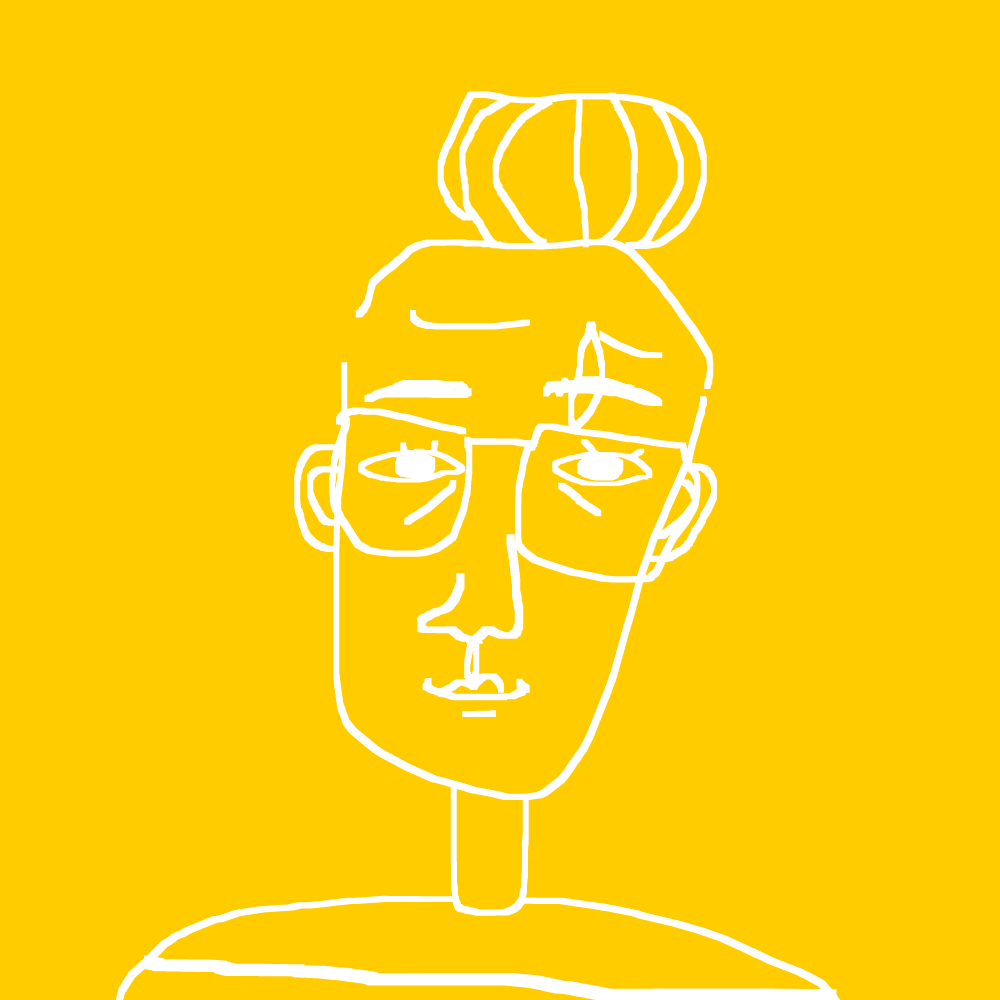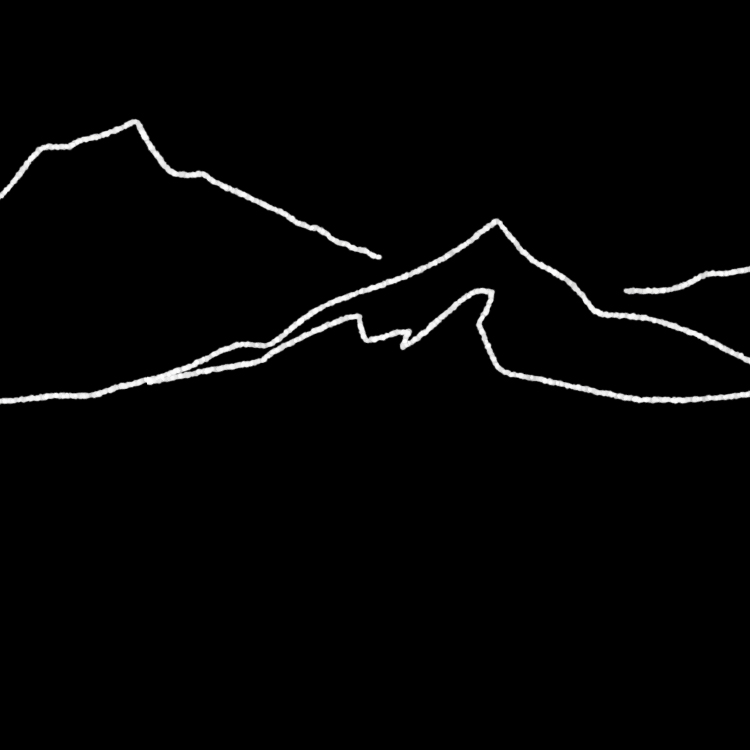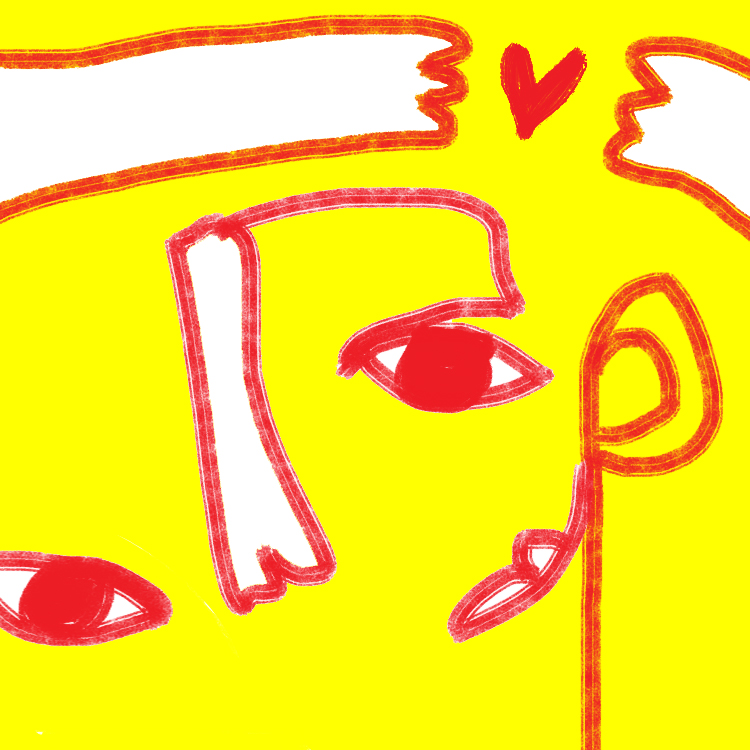 ---